Services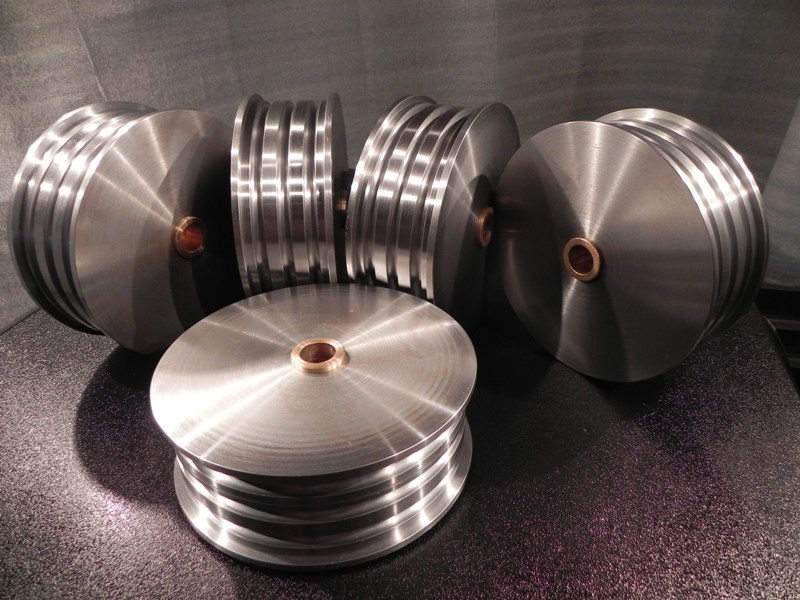 At Foster Machine & Welding, Inc., we manufacture parts using steel, stainless steel, aluminum, brass, copper, bronze and various types of plastic.
Machining:
Custom Shafts, Couplings, Roll Drives, Panels, Frames, Brackets, Pulley's and more.
Welding:
Mig Welding

Tig Welding

Soldering & Brazing
Cast, Aluminum, Stainless Steel and Steel.
Other:
Grinding

Polishing

Plasma Cutting

Surface Grinding

Bandsaw Cutting

Design & Engineering
Have you had the experience of ordering a part through the manufacturer only to receive the wrong one? Maybe you called the manufacturer and was told that the part you need is discontinued or may take several weeks to arrive. We take pride in our turnaround time, which in most cases is faster than ordering from the manufacturers and your guaranteed the correct part.
Part broke and production at a halt? Call us and we will do everything we can to get you back up and running with minimal downtime.
© 2009 - 2017 Foster Machine & Welding, Inc. All rights reserved.