Welcome!
Foster Machine & Welding, Inc. is a full service machine and welding shop located in St. Petersburg, Florida - Tampa Bay Area.
We can manufacture parts from samples or drawings. Our aftermarket parts exceed OEM quality standards.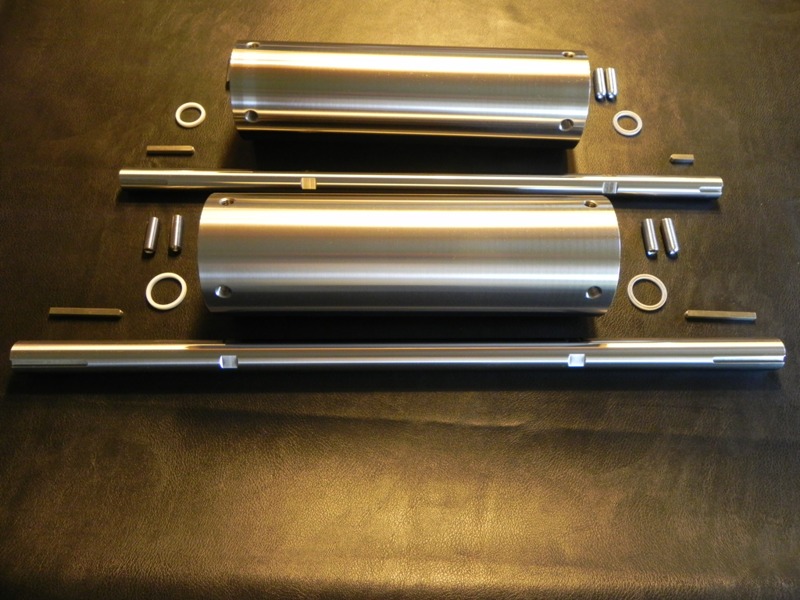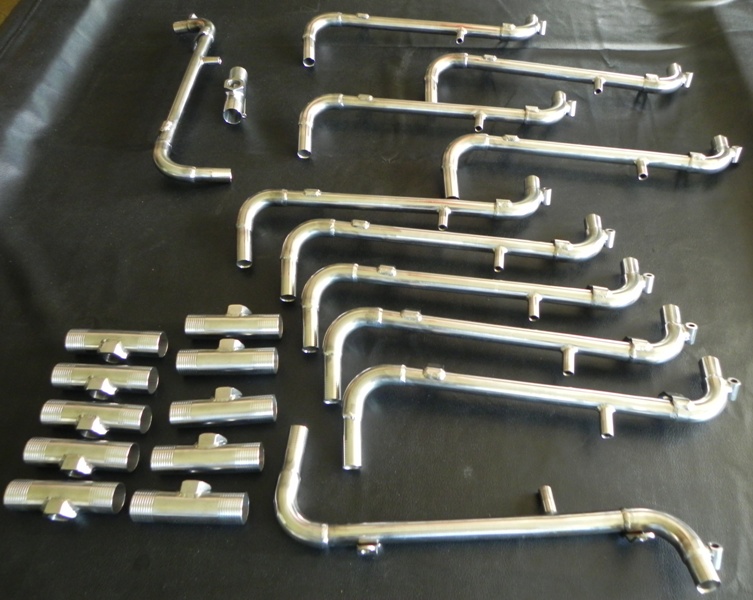 Whether it is a simple or a complex task, we provide you with the highest quality and care that you deserve. Our company takes pride in customer satisfaction and prompt reliable services.
We offer our services to any person or company that needs custom built parts, aftermarket parts or repairs.
We ship to any location throughout the United States.
© 2009 - 2017 Foster Machine & Welding, Inc. All rights reserved.